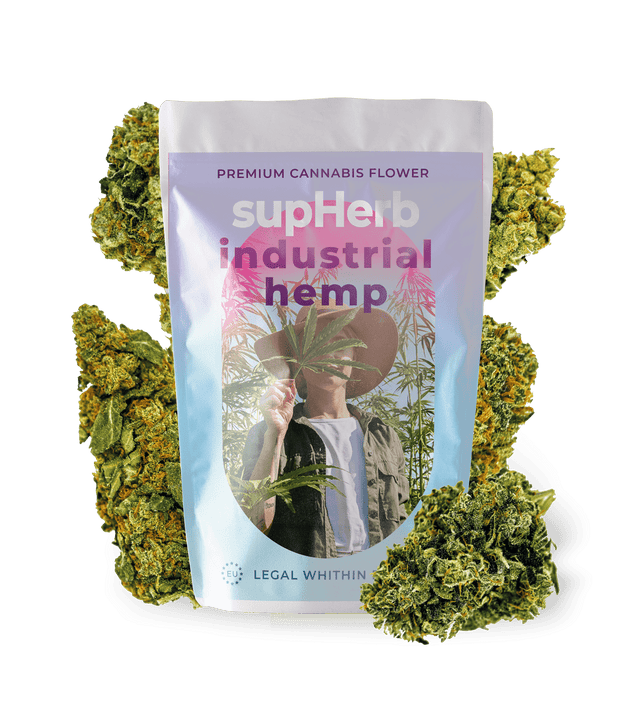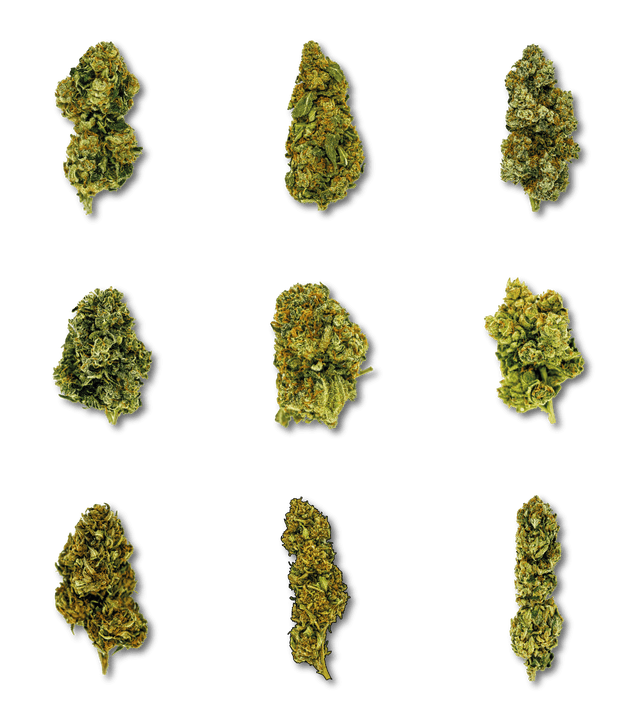 All Stars Bundle Large
€420,00 inkl. MwSt.
€555,00
Allstars Bundle Large
The entire supHerb flower range, just to try. 100g flowers in productive 10 gram baggies.
Receive a 10g pack of each of our varieties and test your way through our entire range. You save 25% of the total price and we will even send you the collection free of shipping costs

10g Special Edition - €80
10g Big Bang - €65
10g Sonic Boom - €80 ,-
10g Star Gazer - €40,-
10g LightForce - €40,-
10g Star Dust - €80,-
10g Milky Way - €80,-
10g Green Moon - € 40,-
10g Night Glider - €25,-
10g Purple Rain - €25,-

Total: € 555,-

Collection currently not available
Testimonials
the satisfaction of our customers is our success
Nowhere else can you find such beautiful purple and really tasty cbd flowers. It tastes just fine, even to me, and I'm a bit haglich, as they say 😉
Julia

Customer
Great shop, top products, friendly and competent. Worth a recommendation!! 🔥🔥🔥
Moe

Customer
Very pretty shop, run by competent and friendly operators whose products convinced me with their quality. I was surprised by the large selection that you can only find at SupHerb in Vienna.
Georg

Customer
CBD? DROPS? DELIVERY? RETURN? LEGAL? SUBSCRIPTION? CBD? DROPS? DELIVERY? RETURN? LEGAL? SUBSCRIPTION? CBD? DROPS? DELIVERY? RETURN? LEGAL? SUBSCRIPTION?
FAQ
Knowledge & Curation
Not only do we curate and sell premium cannabis, we have years of experience in the scientific and cultivation aspects of cannabinoids. We are happy to pass on this knowledge and help with any questions that arise about CBD.
Wholesomeness & Wellbeing
Money or profit have never been our motivation - our mission is to make the positive effects of CBD and cannabis accessible to everyone. We keep it simple: what drives us is the pursuit of the best possible products with the greatest benefit.
Trust & Quality
supHerb only sells selected and regularly quality-checked products. If you have any further questions about CBD and our products, we would be happy to advise you personally by phone, email or in the shop