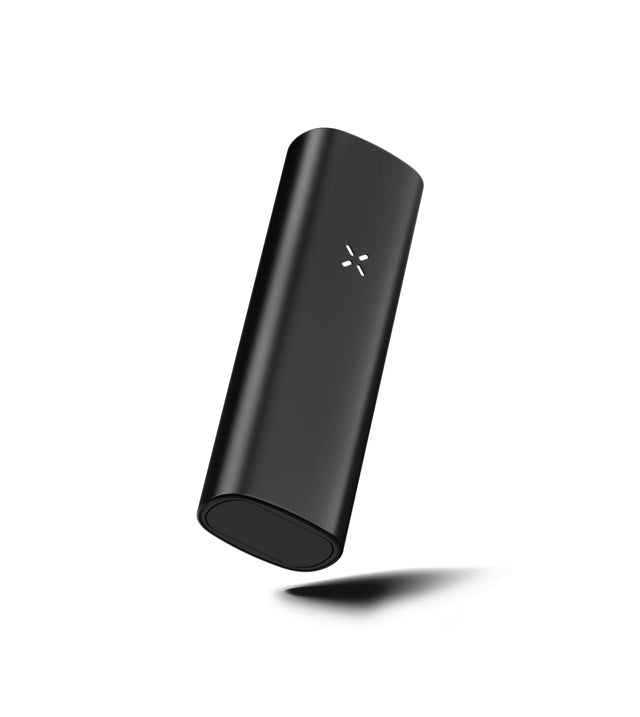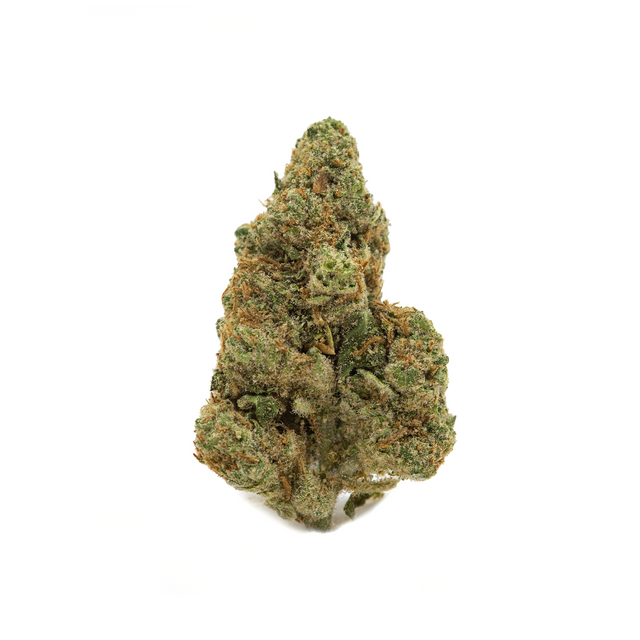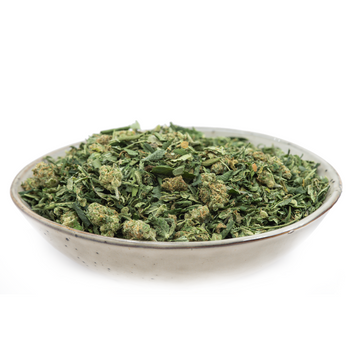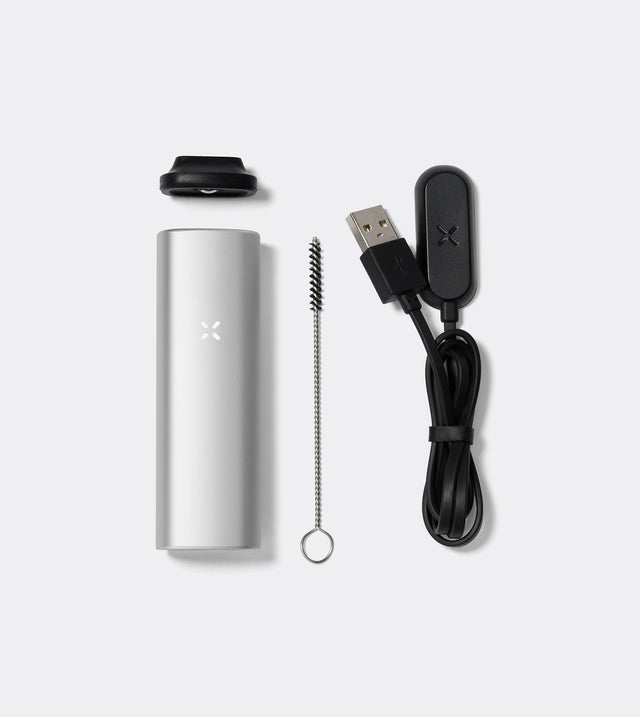 Best Buddy Bundle CBD
€140,00 inkl. MwSt.
€190,00
The Best Buddy Bundle by supHerb
Mixing CBD with tobacco is common. Many smokers are therefore addicted to nicotine - even though they don't smoke cigarettes.

It doesn't have to be like that! No nicotine is produced when cannabis trim is burned. In addition, the trim is excellently compatible with CBD flowers.

CBD flowers and trim are best friends - and in the vaporizer they not only vaporize purely, but also more gently on you.
Scope of delivery
supHerb HighGrade CBD Stardust. 14% CBD, 2g
PAX 2
Cannabis Trim, 10g
supHerb HighGrade CBD Stardust. 14% CBD, 2g
One of the fastest horses in the supHerb stable: the new 2022 batch has an aroma of oranges and particularly firm buds. A real treat for cannasseurs - and those who want to become one. Users who are used to a high cannabinoid level even during the day. And everyone else who wants to end the day relaxed in the evening hours. Just under the radar of race officials, Stardust is a particularly popular product among the supHerb community. Stardust is grown in Switzerland according to the strictest quality guidelines. That is why the producer and flower have been part of the supHerb Family and the HighGrade range since 2020.
PAX 2

Incredible power, ease of use and high-tech in a super sleek design - the Pax 2 really changes everything. Not only is it 10% lighter and 25% smaller than the first PAX, it's also equipped with a more powerful battery that lasts 30 percent longer and is even more efficient. The PAX 2 also features a motion and touch sensor to ensure a seamless and effortless vaping experience.
Cannabis Trim 10g

The trim consists of cuttings from small flowers and leaves, which do not produce nicotine when burned.

The trim - our tobacco alternative - is the most copied product from supHerb. Since some of the growers have no use for their crop residues and we want to help people break their tobacco addiction, we designed this product.
Collection currently not available
Testimonials
the satisfaction of our customers is our success
Nowhere else can you find such beautiful purple and really tasty cbd flowers. It tastes just fine, even to me, and I'm a bit haglich, as they say 😉
Julia

Customer
Great shop, top products, friendly and competent. Worth a recommendation!! 🔥🔥🔥
Moe

Customer
Very pretty shop, run by competent and friendly operators whose products convinced me with their quality. I was surprised by the large selection that you can only find at SupHerb in Vienna.
Georg

Customer
CBD? DROPS? DELIVERY? RETURN? LEGAL? SUBSCRIPTION? CBD? DROPS? DELIVERY? RETURN? LEGAL? SUBSCRIPTION? CBD? DROPS? DELIVERY? RETURN? LEGAL? SUBSCRIPTION?
FAQ
Knowledge & Curation
Not only do we curate and sell premium cannabis, we have years of experience in the scientific and cultivation aspects of cannabinoids. We are happy to pass on this knowledge and help with any questions that arise about CBD.
Wholesomeness & Wellbeing
Money or profit have never been our motivation - our mission is to make the positive effects of CBD and cannabis accessible to everyone. We keep it simple: what drives us is the pursuit of the best possible products with the greatest benefit.
Trust & Quality
supHerb only sells selected and regularly quality-checked products. If you have any further questions about CBD and our products, we would be happy to advise you personally by phone, email or in the shop