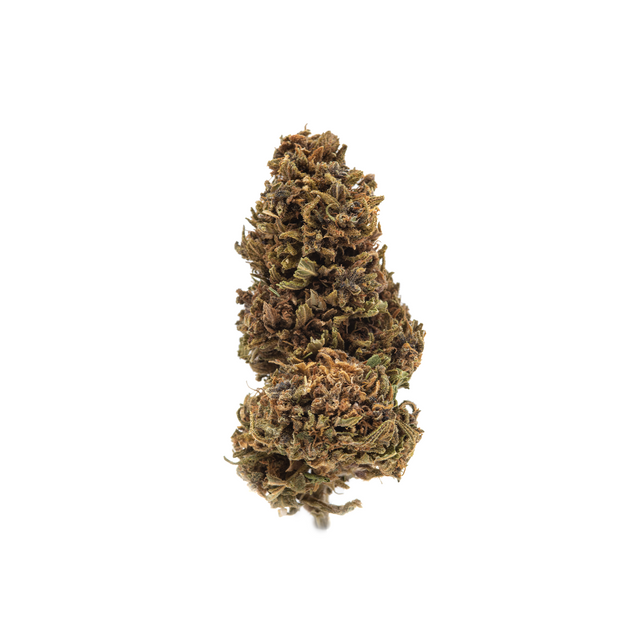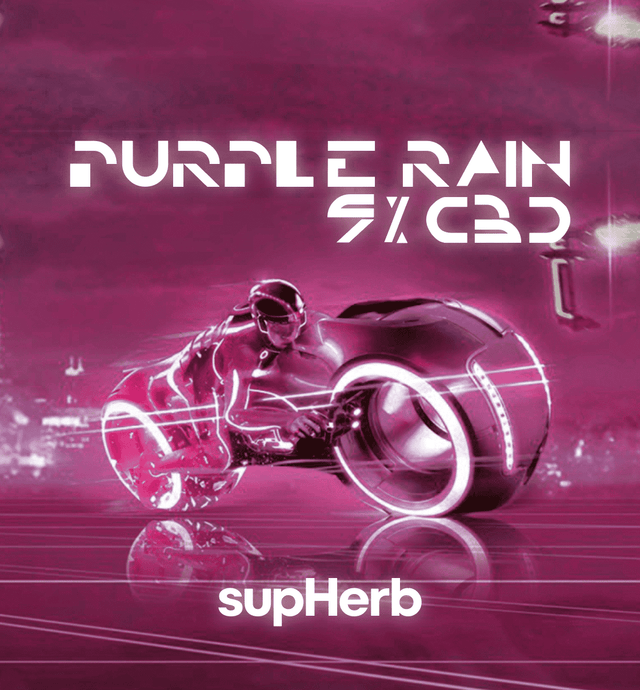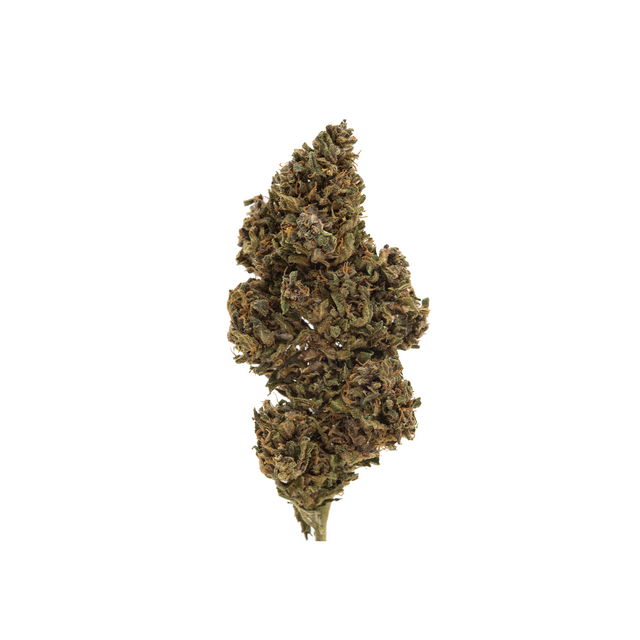 supHerb Purple Rain is the alternative to high-percentage THC strains.
black-purple coloring / huge flowers / premium quality
Description:
Lovers of automatic varieties recognize the special ruderalis smell, while beginners can add a new interesting note to their fragrance register with PurpleRain. supHerb PurpleRain comes from Bella Italia and was grown in a greenhouse. The somewhat loose flower structure does not allow machine trimming, so PurpleRain is exclusively handmade premium quality.
Story:
Purple Rain is reminiscent of PurpleHaze - one of the most famous weed varieties of all time - due to its dark purple, almost black coloring. A true highlight for smokers and strain hunters, Purple Rain comes from one of the most renowned and established seed banks in the world - Dutch Passion - and delights OGs and rookies alike with the pretty purple coloring in the grinder.
8% CBD
Collection currently not available
Gemütlich
Ich bin positiv überrascht, riecht sehr gut und lecker im Geschmack!Top Preis Leistungs Verhältnis!
Testimonials
the satisfaction of our customers is our success
Nowhere else can you find such beautiful purple and really tasty cbd flowers. It tastes just fine, even to me, and I'm a bit haglich, as they say 😉
Julia

Customer
Great shop, top products, friendly and competent. Worth a recommendation!! 🔥🔥🔥
Moe

Customer
Very pretty shop, run by competent and friendly operators whose products convinced me with their quality. I was surprised by the large selection that you can only find at SupHerb in Vienna.
Georg

Customer
CBD? DROPS? DELIVERY? RETURN? LEGAL? SUBSCRIPTION? CBD? DROPS? DELIVERY? RETURN? LEGAL? SUBSCRIPTION? CBD? DROPS? DELIVERY? RETURN? LEGAL? SUBSCRIPTION?
FAQ
Knowledge & Curation
Not only do we curate and sell premium cannabis, we have years of experience in the scientific and cultivation aspects of cannabinoids. We are happy to pass on this knowledge and help with any questions that arise about CBD.
Wholesomeness & Wellbeing
Money or profit have never been our motivation - our mission is to make the positive effects of CBD and cannabis accessible to everyone. We keep it simple: what drives us is the pursuit of the best possible products with the greatest benefit.
Trust & Quality
supHerb only sells selected and regularly quality-checked products. If you have any further questions about CBD and our products, we would be happy to advise you personally by phone, email or in the shop