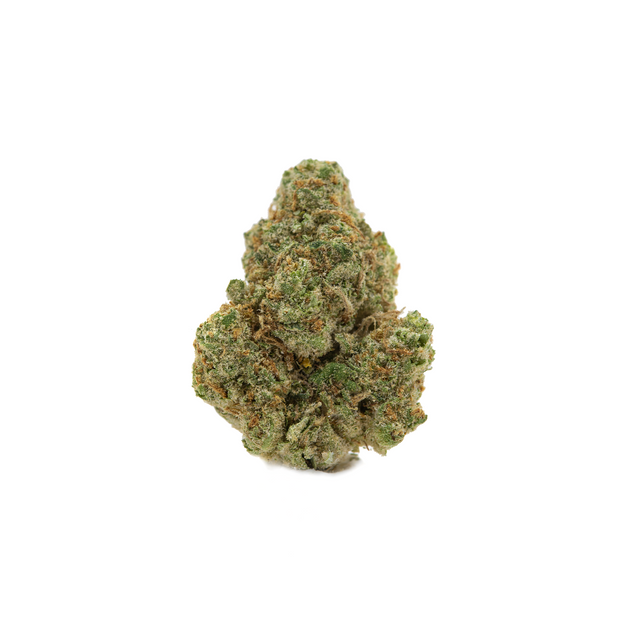 Kratom Flowers
Was sind supHerb Kratom Flowers?
HHC war gestern... supHerb präsentiert Kratom Flowers: Die neuen Blüten, die du bei deinem nächsten Space(d out) Abenteuer garantiert nicht missen möchtest!
Was ist in den supHerb Kratom Flowers "drin"?
Für die Kratom Flowers wurden BigBang Blüten (aka HarleTsu) mit Kratom veredelt. Allerdings haben wir sie nicht einfach nur mit Pulver bestäubt, sondern sorgsam mit feinstem Kratom Extrakt veredelt. Dadurch behalten die Flowers ihre angenehme, natürliche Beschaffenheit und sorgen für einen kratomaren BANG. 
Was erwartet dich mit den supHerb Kratom Flowers?
Ein bisschen wie X, ein bisschen wie Schwammerl – und garantiert nicht zur Einnahme empfohlen! Unsere Kratom Flowers sind ein supHerb Souvenir und für manch einen sogar ein Sammlerstück. Klar ist eines: Mit Kratom Blüten als Booster gelingt garantiert der Quantensprung in die nächste Dimension! Beam me up, Scotty... 
Collection currently not available
Testimonials
the satisfaction of our customers is our success
Nowhere else can you find such beautiful purple and really tasty cbd flowers. It tastes just fine, even to me, and I'm a bit haglich, as they say 😉
Julia

Customer
Great shop, top products, friendly and competent. Worth a recommendation!! 🔥🔥🔥
Moe

Customer
Very pretty shop, run by competent and friendly operators whose products convinced me with their quality. I was surprised by the large selection that you can only find at SupHerb in Vienna.
Georg

Customer
CBD? DROPS? DELIVERY? RETURN? LEGAL? SUBSCRIPTION? CBD? DROPS? DELIVERY? RETURN? LEGAL? SUBSCRIPTION? CBD? DROPS? DELIVERY? RETURN? LEGAL? SUBSCRIPTION?
FAQ
Knowledge & Curation
Not only do we curate and sell premium cannabis, we have years of experience in the scientific and cultivation aspects of cannabinoids. We are happy to pass on this knowledge and help with any questions that arise about CBD.
Wholesomeness & Wellbeing
Money or profit have never been our motivation - our mission is to make the positive effects of CBD and cannabis accessible to everyone. We keep it simple: what drives us is the pursuit of the best possible products with the greatest benefit.
Trust & Quality
supHerb only sells selected and regularly quality-checked products. If you have any further questions about CBD and our products, we would be happy to advise you personally by phone, email or in the shop