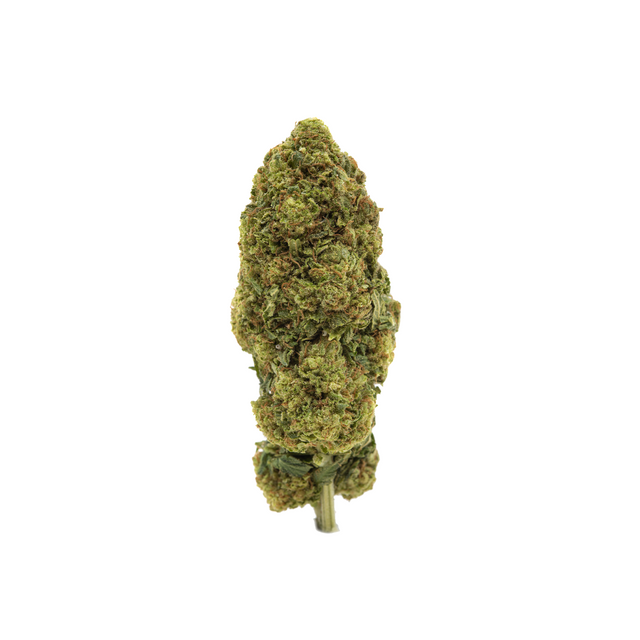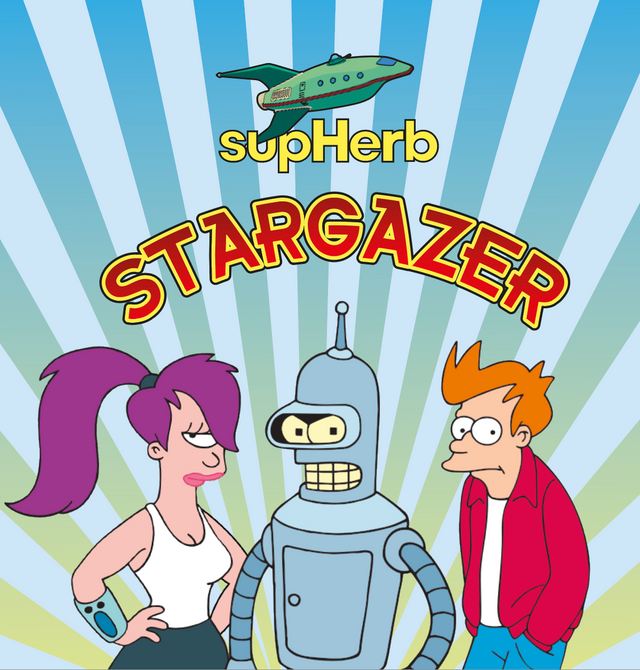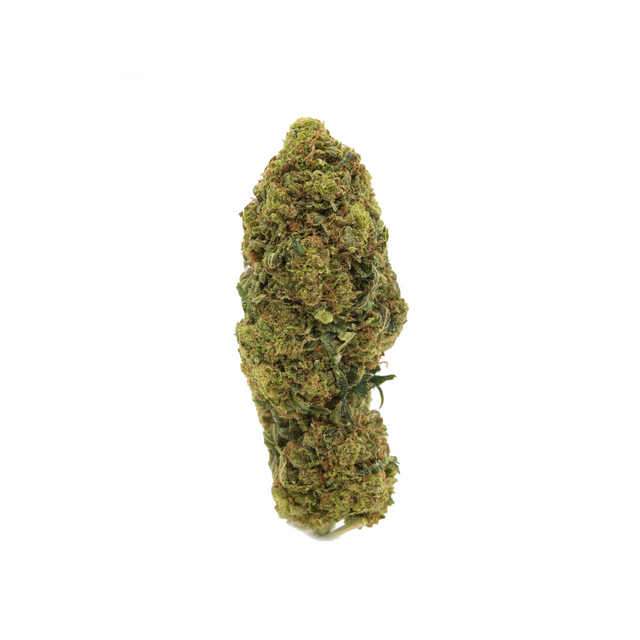 supHerb Stargazer 11% CBD
Southern Fruits / Big Buds / Relax
What makes Stargazer special?
Supernova is the underdog in the supHerb range. Clearly one of our fastest horses in the stable in terms of cannabinoid content.
What are the aroma and effects of Stargazer?
The large, beautiful buds and the intense smell of tropical fruits are striking. Due to the strong aroma in combination with the high CBD content and the relaxing effects, Stargazer CBD is particularly suitable for evening smoking ceremonies.
What else is there to know about?
Bellen Kush is the name of the strain hidden behind the explicit name Stargazer. Stargazer is the premium flower from supHerb's Italian breeder: he has transformed himself from an olive farmer into a cannabis grower - and in doing so has fulfilled his very personal lifelong dream. With Stargazer he delivers an evergreen of the supHerb range. #friendsofsupHerb
11% CBD

Collection currently not available
ott
ballert volllle kann nur weiter empfehlen
Sehr gut
Bin immer noch sehr positiv überrascht.
Was für unter Tags
Top Qualität wobei uns High Tide mehr anspricht wir vermuten es liegt am Cbd Anteil der High Tide etwas ruhiger macht und wir eher was für Abend zum runter kommen wollen. Sonst alles Tip Top vielen Dank!
Testimonials
the satisfaction of our customers is our success
Nowhere else can you find such beautiful purple and really tasty cbd flowers. It tastes just fine, even to me, and I'm a bit haglich, as they say 😉
Julia

Customer
Great shop, top products, friendly and competent. Worth a recommendation!! 🔥🔥🔥
Moe

Customer
Very pretty shop, run by competent and friendly operators whose products convinced me with their quality. I was surprised by the large selection that you can only find at SupHerb in Vienna.
Georg

Customer
CBD? DROPS? DELIVERY? RETURN? LEGAL? SUBSCRIPTION? CBD? DROPS? DELIVERY? RETURN? LEGAL? SUBSCRIPTION? CBD? DROPS? DELIVERY? RETURN? LEGAL? SUBSCRIPTION?
FAQ
Knowledge & Curation
Not only do we curate and sell premium cannabis, we have years of experience in the scientific and cultivation aspects of cannabinoids. We are happy to pass on this knowledge and help with any questions that arise about CBD.
Wholesomeness & Wellbeing
Money or profit have never been our motivation - our mission is to make the positive effects of CBD and cannabis accessible to everyone. We keep it simple: what drives us is the pursuit of the best possible products with the greatest benefit.
Trust & Quality
supHerb only sells selected and regularly quality-checked products. If you have any further questions about CBD and our products, we would be happy to advise you personally by phone, email or in the shop